Machines of Austrian engineering quality

The vacuum presses from Columbus have been engineered and manufactured in Austria for +45 years.
Columbus originated from a carpentry dynasty. With this traditional past as a foundation, Columbus always developed in tune with the times and is today a modern company from Austria. The clear goal of developing the best vacuum presses for the practical challenges in the craft industry and thus supporting craftsmen all over the world in achieving their goals remains unchanged.
Columbus vacuum presses are used to make parts of the world's most expensive car and to equip luxury yachts, but one-man carpenters appreciate the variety of possibilities in their daily work as well.
With the enormously high application competence, directly from practice, and constant further development, Columbus functions today as a global contact and center for all questions relating to vacuum press technology. Although Columbus is a cutting-edge company today, the heart of a craftsman will always be pulsating in the center of the company.
We are proud that our vacuum presses are manufactured in Austrian engineering quality in an ISO certified mechanical engineering company in Linz/Austria. This ensures a long service life of the vacuum press, ecological sustainability and warranty without a back door.

Watch HERE an interview with Günther Vetter about the beginnings of vacuum technology.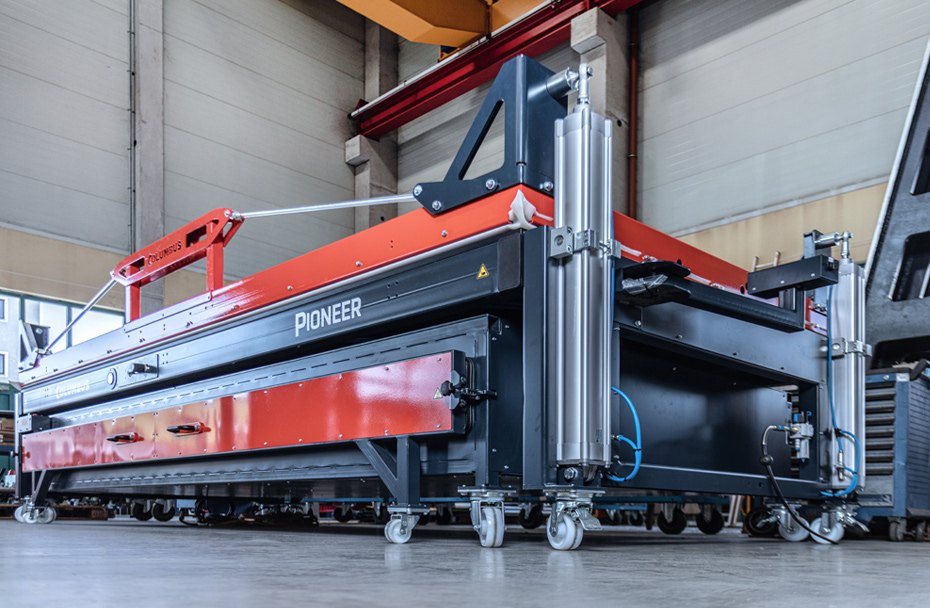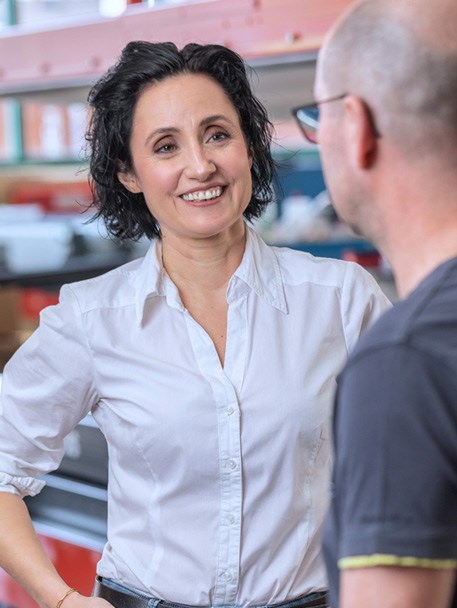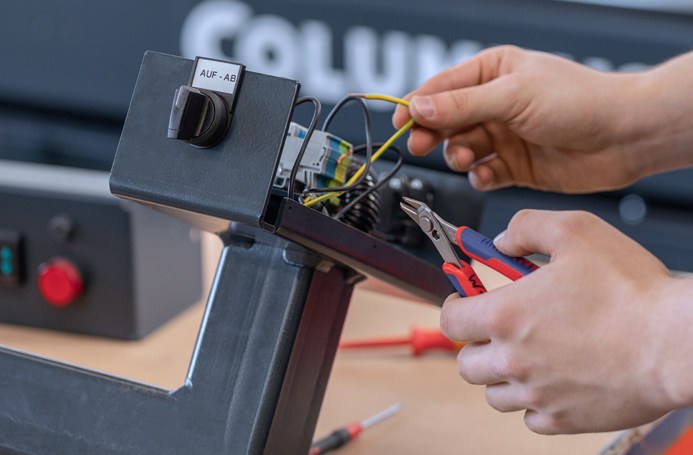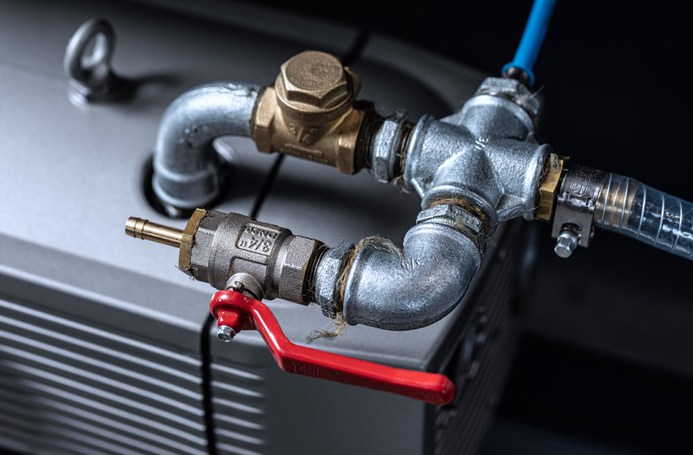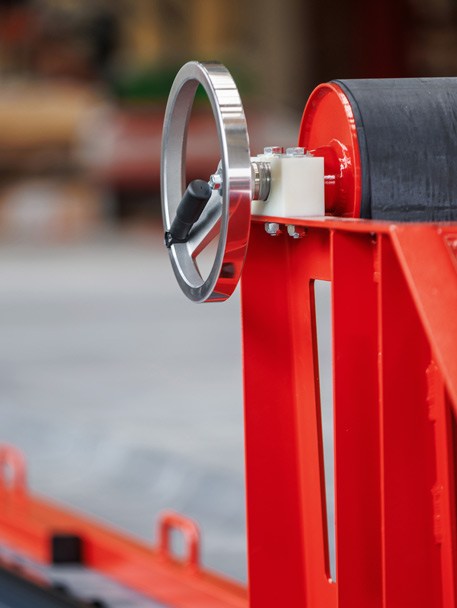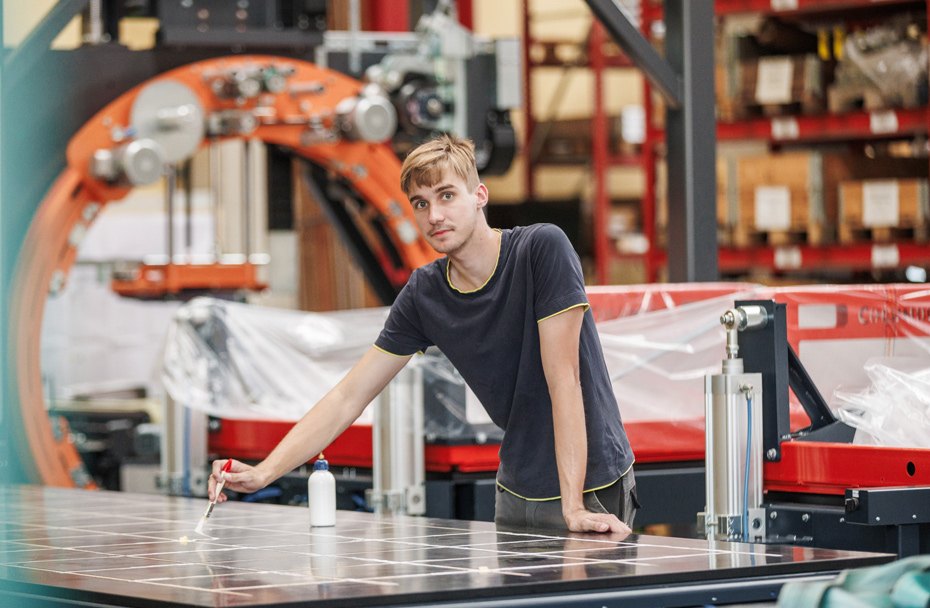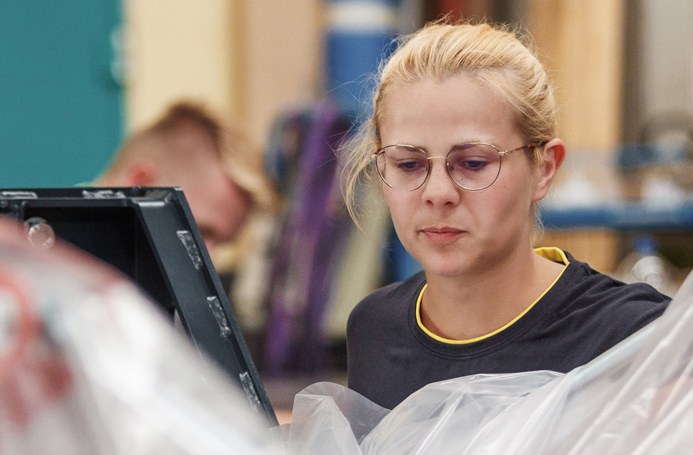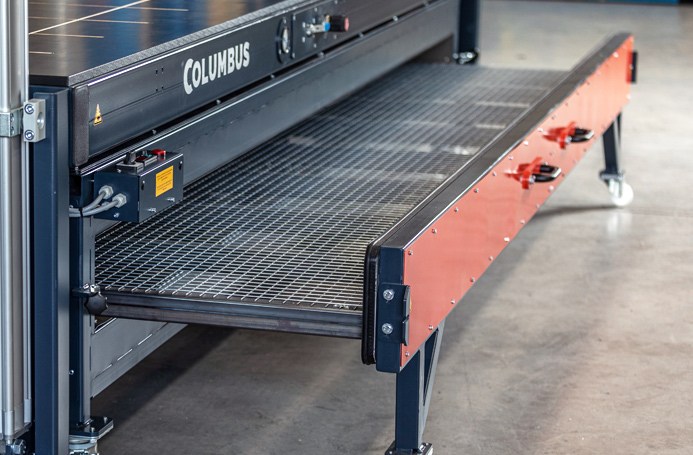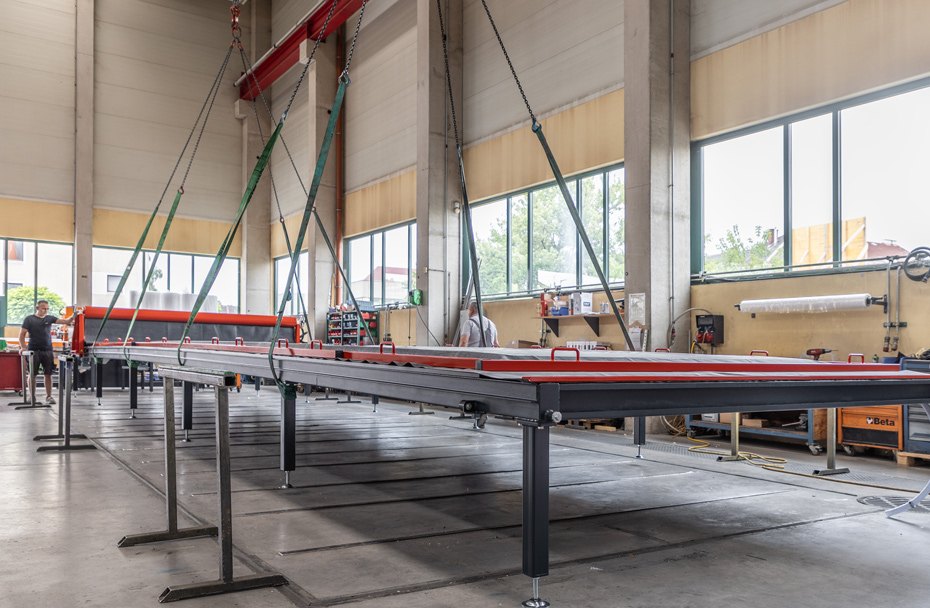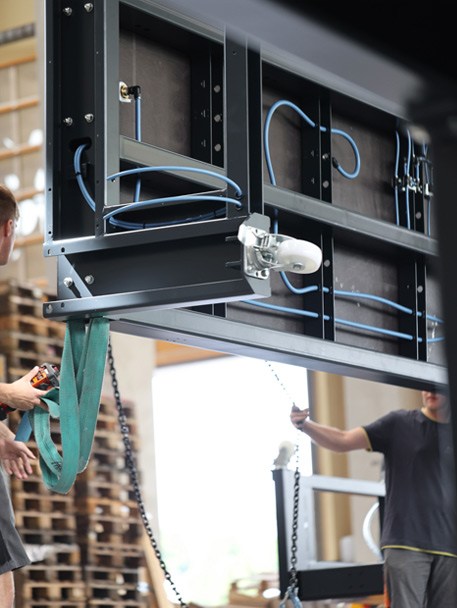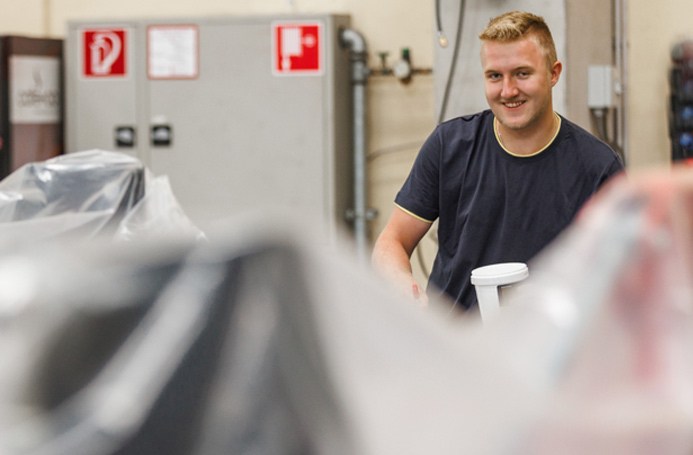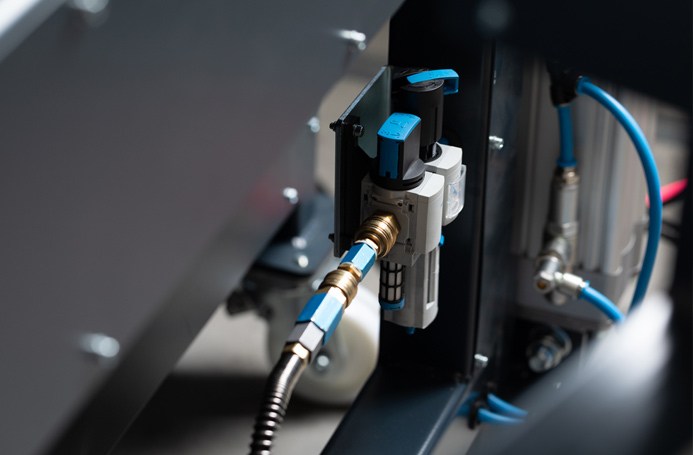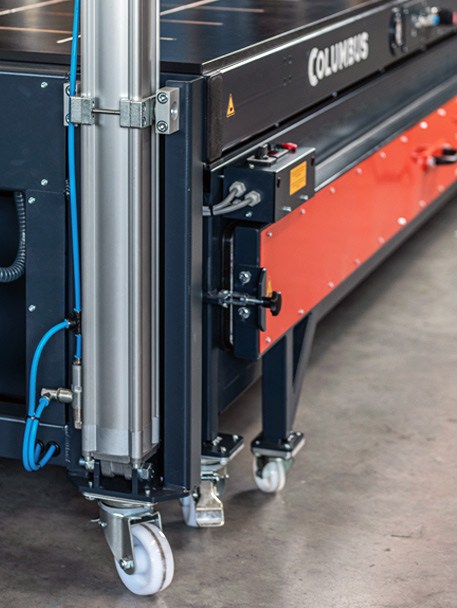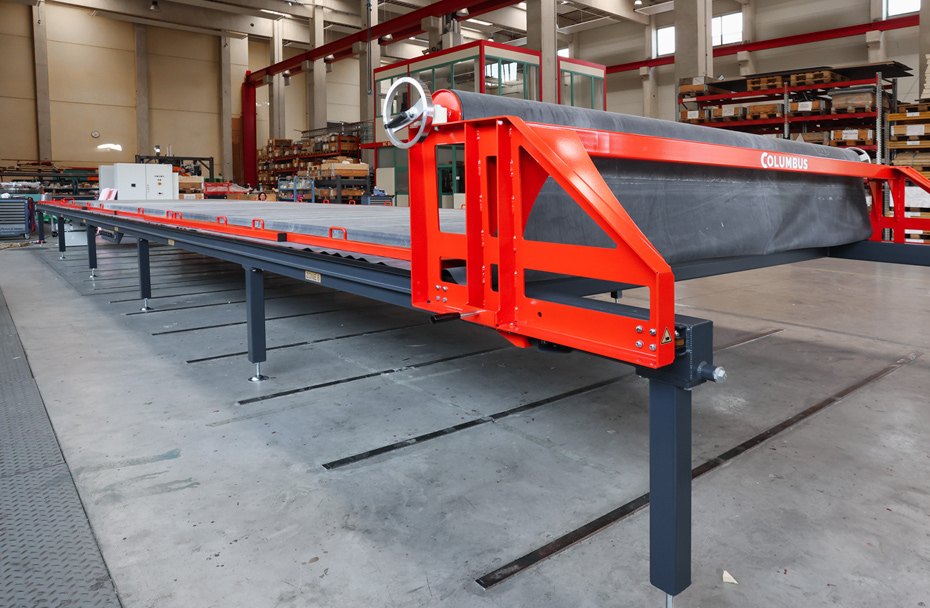 45 years
of experience and passion

In 1979, the master carpenter Günther Vetter (father of Ruth Koppenberger, today's CEO of Columbus) founded the company, which should later grew to that what Columbus is today. At that time he had the idea for a simple vacuum mat, with which one could produce laminated bending workpieces with only one stencil. Then as now, people were stunned and thrilled by the power of vacuum. That laid the foundation for Columbus. Today, Columbus has hundreds of inspired customers worldwide from a wide range of branches who use Columbus' vacuum technology to accomplish extraordinary results in their productions or just to save a lot of time.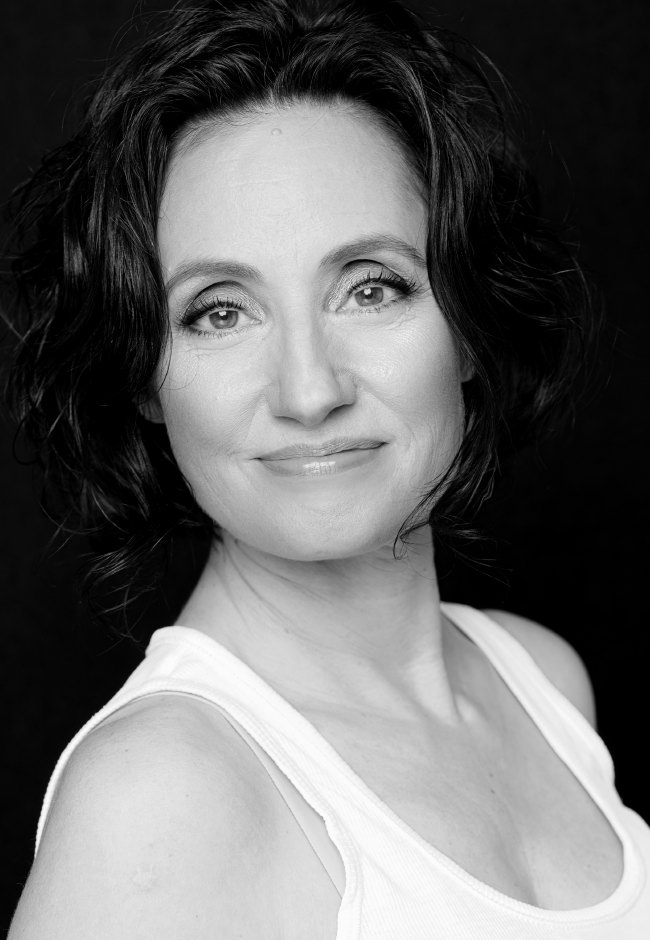 Ruth Koppenberger
native Vetter, CEO & owner of Columbus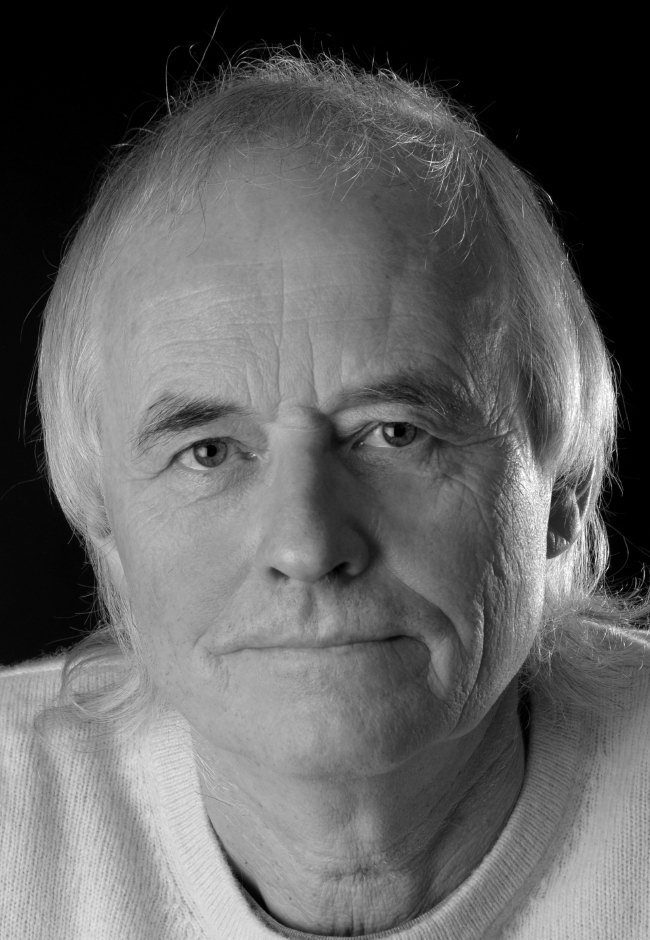 Günther Vetter
Master carpneter & founder of Columbus (father)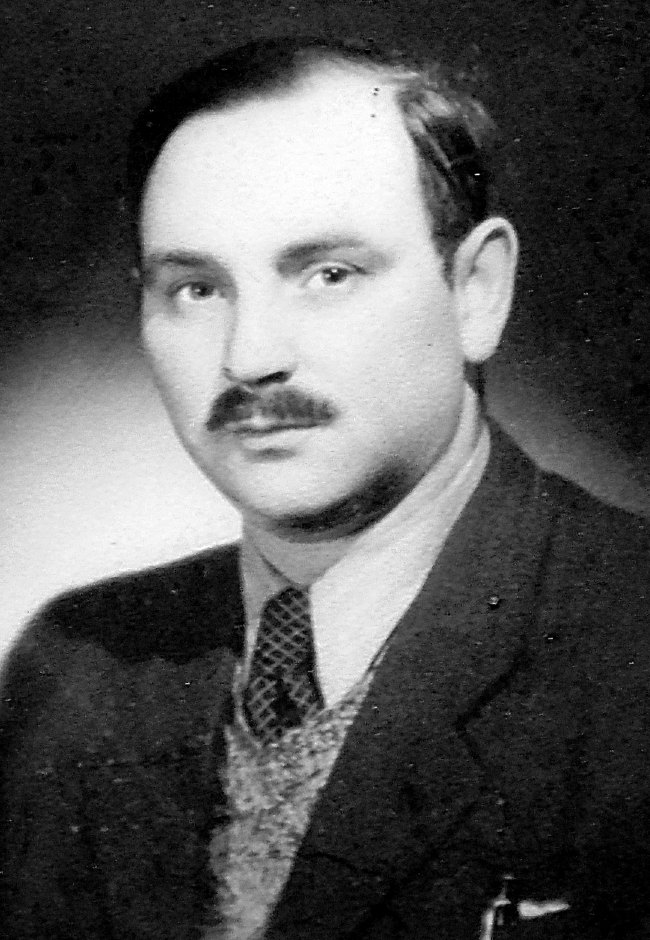 Georg Vetter
Master carpenter & entrepreneur (grandfather)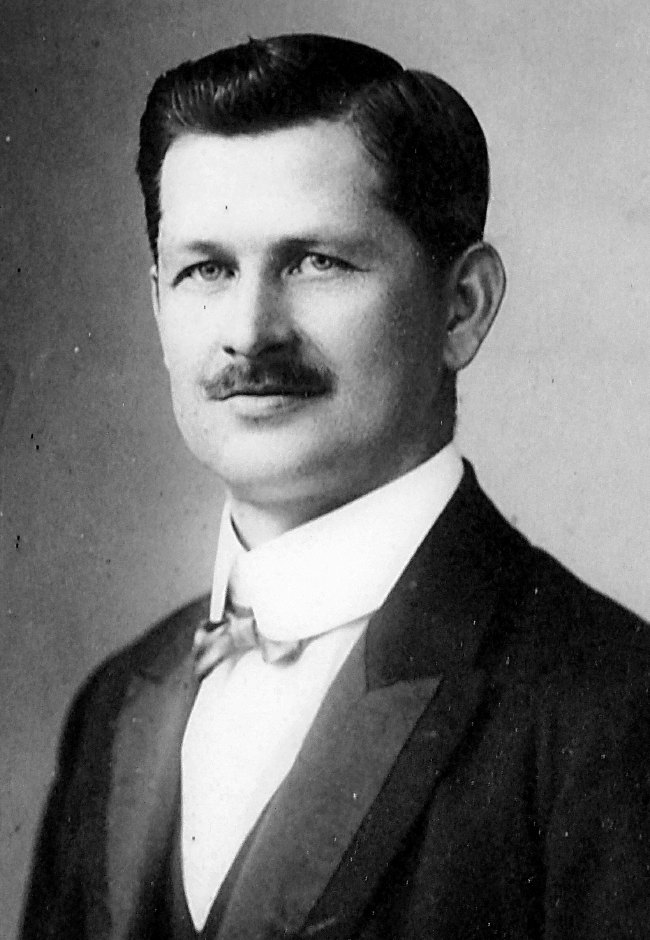 Gustav Royko
Mater carpenter & entrepreneur (great-grandfather)