And that's what our customers say...
It's wonderful to have great customers all over the world. Here are some examples:
LL Installations
Luke Lawry and his dedicated team at LL Installations realize huge and extraordinary projects with their Columbus vacuum press. Among other things, they manufactured the high-precision acoustic panels for the Leonardian Center in Australia. A blog-article can be found
HERE
.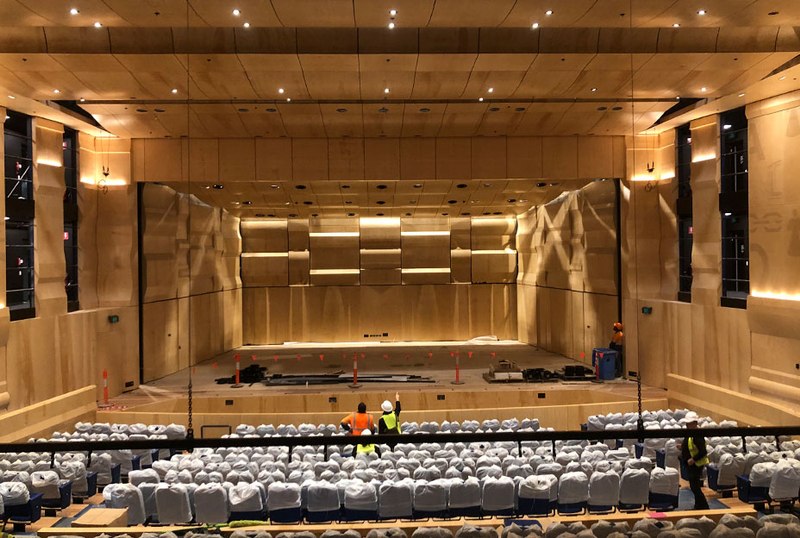 Haapsalu Uksetehase AS
Haapsalu Uksetehase AS from Estonia has been a loyal customer since 2001 and received its first
PIONEER VERTICAL
in the summer of 2023. You mainly produce door panels with the vacuum press.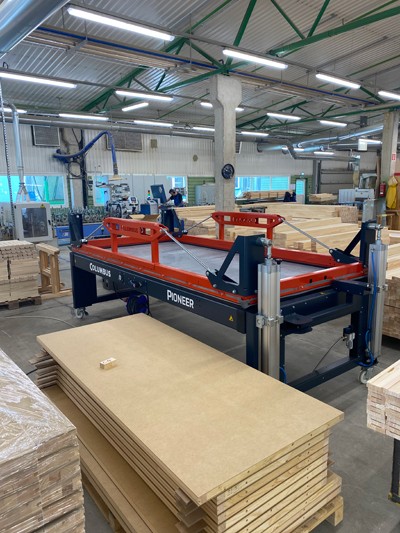 University of Stuttgart
The University of Stuttgart produces innovative works of art from biocomposite facade panels with the Pioneer vacuum press. The BioMat research group informed us that Pioneer was ideally suited for use in this innovative project. You can find a report on this in the
BLOG
.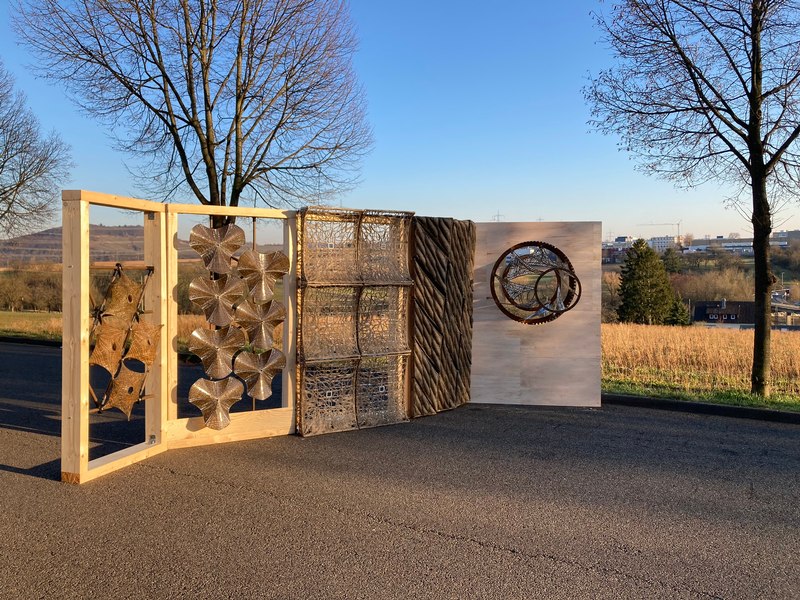 Gotham Woodworks
We received this feedback from Kerry Smith (Gotham Woodworks) from USA who bought
MOVE
:
I discovered Columbus while searching for a vacuum unit that would allow me to make large veneered tabletops. Most of the vacuum tables available here are nowhere near the weight, quality, and overall functionality of your product. The mobility of the unit, and the fact that it can flip up into a vertical position when not in use, allows me to store it out of the way to free up space in my shop when it's not in use. And, with the rubber membrane, I'm able to veneer curved parts -- even large ones -- easily. I love it!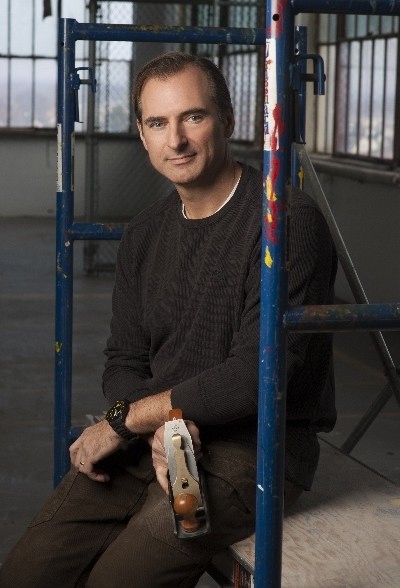 Faust Linoleum GmbH & Co. KG
Mr. Faust from Faust Linoleum GmbH & Co. KG from Germany wrote us, that his
PIONEER BASIC HEAT
supported him enormously in product development. Thank you for that!

FAUSTLINOLEUM.DE
Coysman Interior
Coysman Interior bought a
PIONEER VERTICAL XXL
from our dealer Klaas Lecluyse (Fleetwood company). Jelle Coysman: "The importance of round and curved shapes is increasing in contemporary interiors. We find that these shapes are appearing more and more in the projects. In the past we had to work with a mold and a counter-mold, which had to be stretched by hand each time . This meant a lot of time and the quality was not always guaranteed. Today we only need a mold and a simple push of a button. The pressing then takes place automatically and perfectly with the vacuum press from Columbus."
COYSMANINTERIEUR.BE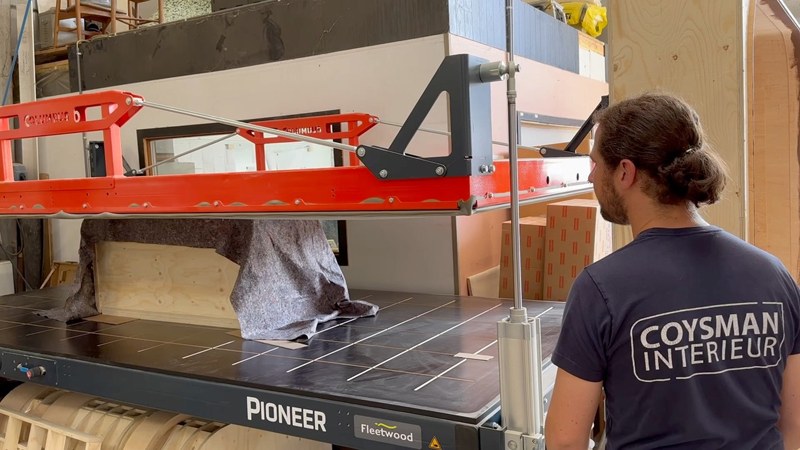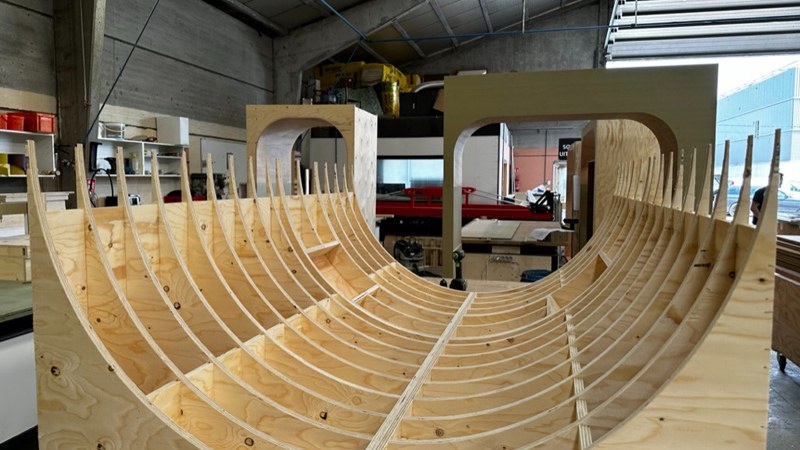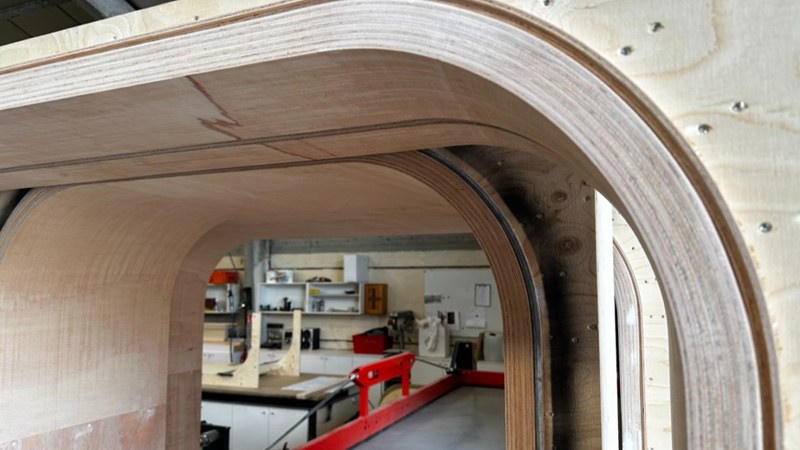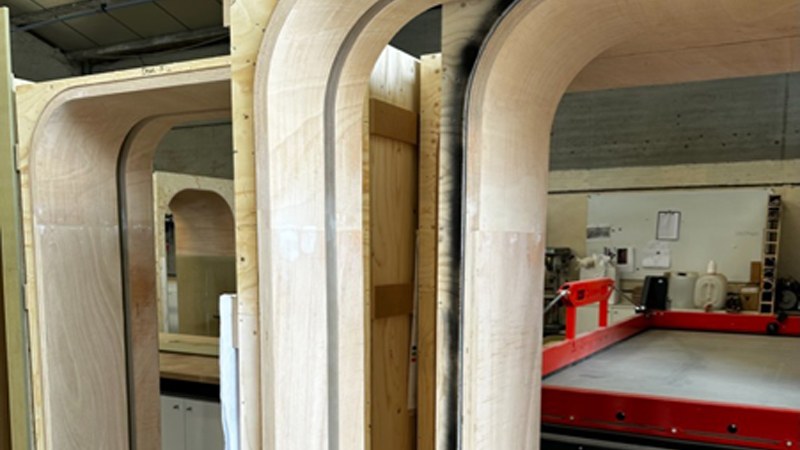 Clairhout Interieur
Coysman Interiors neighbor Clairhout Interiors faced a similar challenge.
Tom Clairhout: "Initially we were still looking for a flat press. But when I saw the flexibility of our neighbors' Columbus vacuum press, I changed my mind. We too have to produce more and more round parts. This press can do both Price much lower than that of the flat press I was considering.What we used to do with templates and by hand we can now do with the press in a single movement.We are very happy with our purchase, although we don't like the press We've only had it for a few weeks. At the moment we're using the system quite a lot, and we'll certainly be using it every day soon."
CLAIRHOUT-INTERIEUR.BE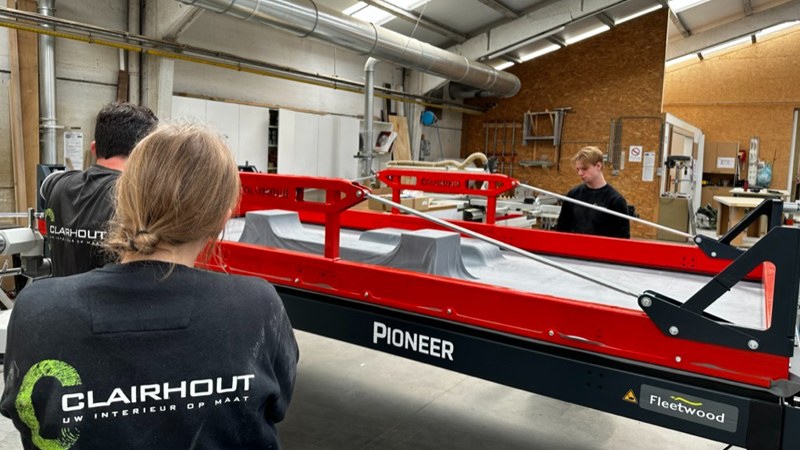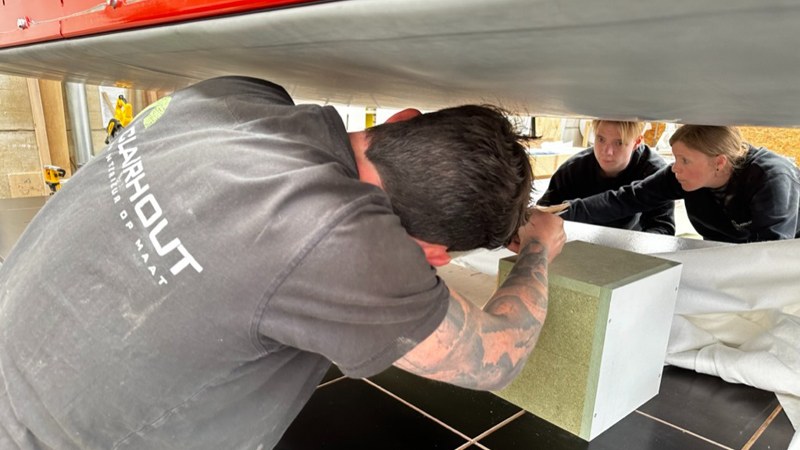 Hymer mobile homes
Hymer is one of the leading manufacturers of mobile homes in Germany. You have been working with a vacuum press from Columbus for a long time. You can find a report on this in the blog
HERE.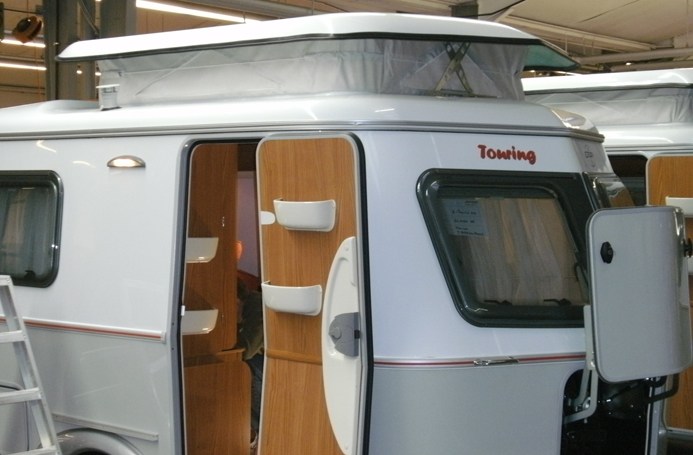 Zeppelin Nightliners
The internationally highly successful company based in Austria and London manufactures with its vacuum press from Columbus tour buses for all major international stars. Among them are names like, Aerosmith, Bruno Mars, Cold Play, Justin Bieber, Metallica, Red Hot Chilli Peppers, Sting, and so many more that the list would still be too long if only the largest were mentioned. More information can be found
HERE
.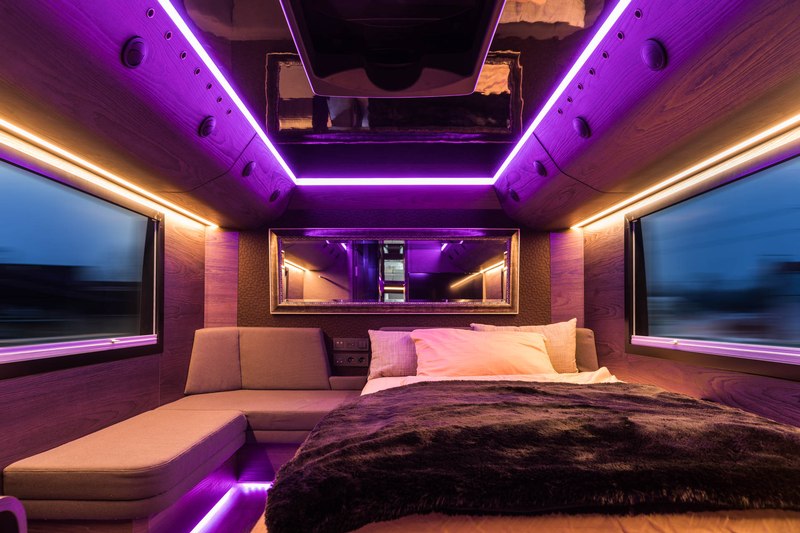 Dali Speakers
DALI speakers are known worldwide for their sound and high quality. With the
PIONEER
vacuum press, the company has reduced the production time from 1.5 to 6 weeks. A article on this can be found
HERE
.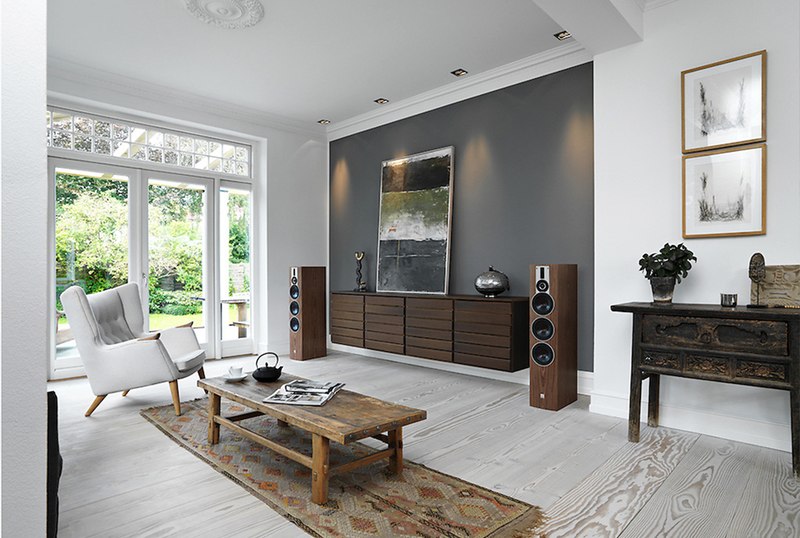 Andreas Schützenberger (Passau/DE) has been building skateboard ramps worldwide for many years and received one of the first
PIONEER VERTICAL XXL
. In the video he reports on his experiences.
iou-ramps.com
---
Interested in a modern VACUUM PRESSES?
We would be happy to inform you about your options, all versions, prices, etc.