Move
The inexpensive and space-saving mobile vacuum press
Move
The inexpensive and space-saving mobile vacuum press
Move
The inexpensive and space-saving mobile vacuum press
Move

The inexpensive and space-saving

mobile vacuum press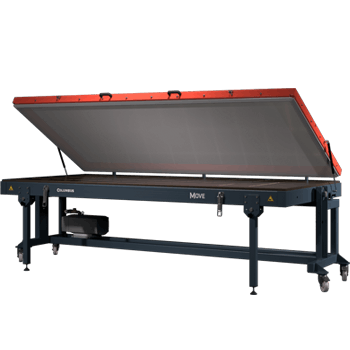 MOVE is the space-saving, mobile vacuum press for everyone who wants to benefit from the advantages of a full-fledged vacuum press for wood processing and at the same time wants to be particularly flexible. With MOVE, exceptional workpieces can be produced in no time through vacuum shape bonding and vacuum veneering. Thanks to the construction, designed for mobility, with 230 V power supply, castors and its foldable width, with which it fits through any standard door, MOVE is ready for use wherever it is needed. The integrated folding mechanism also enables MOVE to be stored in a space-saving manner (45% of the unfolded area) when it is not needed.
MOVE is mobile and also offers a gigantic usable area. In short — he is a flexible all-rounder with outstanding performance.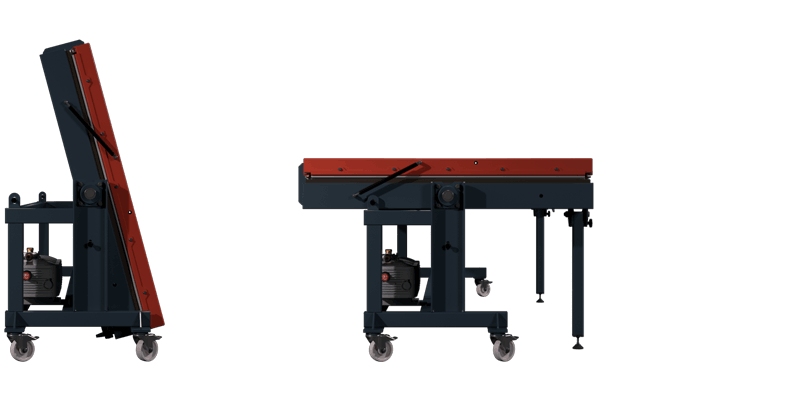 Experience the revolutionary

Folding mechanism of move!
The highlight of MOVE is the integrated folding mechanism. This allows the user to easily fold the vacuum table after use in a few simple steps. Through this process the floor space of MOVE can be reduced to 45 % of the unfolded area when it is not in use or has to be narrow enough to be transported through every room door. This flexibility makes MOVE the first choice for production companies who want to enjoy the advantages of their own vacuum press even when space is limited.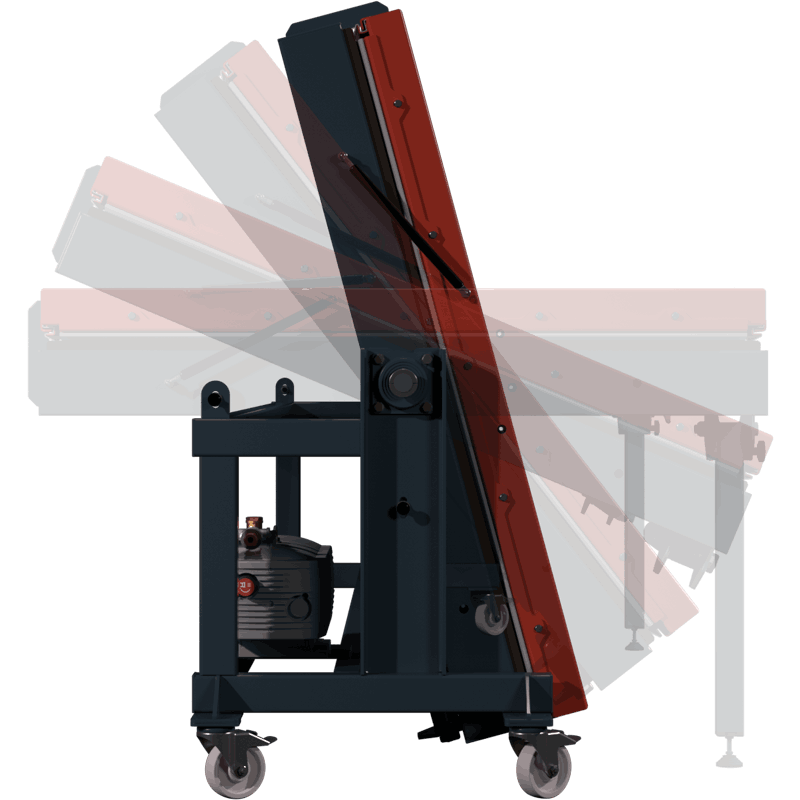 That is what Move can do
Depending on the configuration, MOVE allows you to perform the following applications. You will find many other useful information about the workflow, the possible fields of application as well as the compatible materials and material brands in the detailed information of the respective application.
Veneering / Overlaying / Coating
Overlaying of work pieces with high-quality veneers and other materials.

---
Experience the variety

MOVE

gives you the opportunity to perform multiple profitable applications. Due to this diversity, there are no limits to your own creativity and you can extend your product range and increase your sales with every new idea. The following impressions illustrate the incredible application variety of
MOVE

.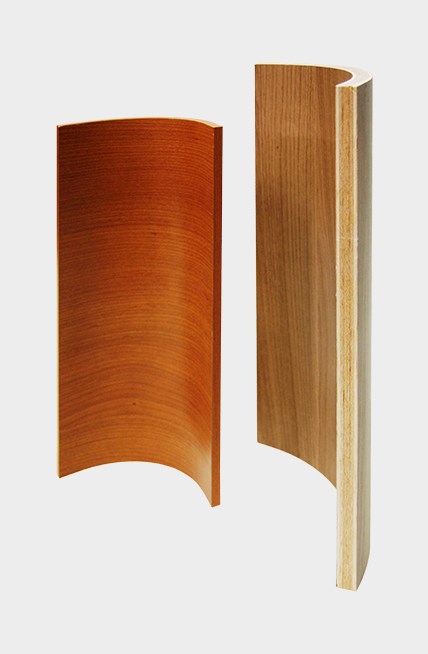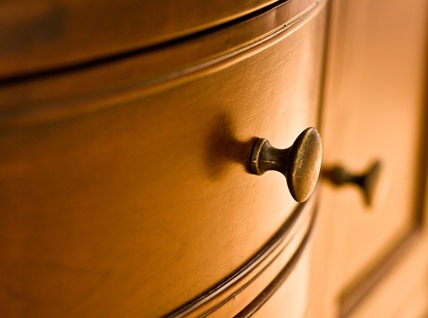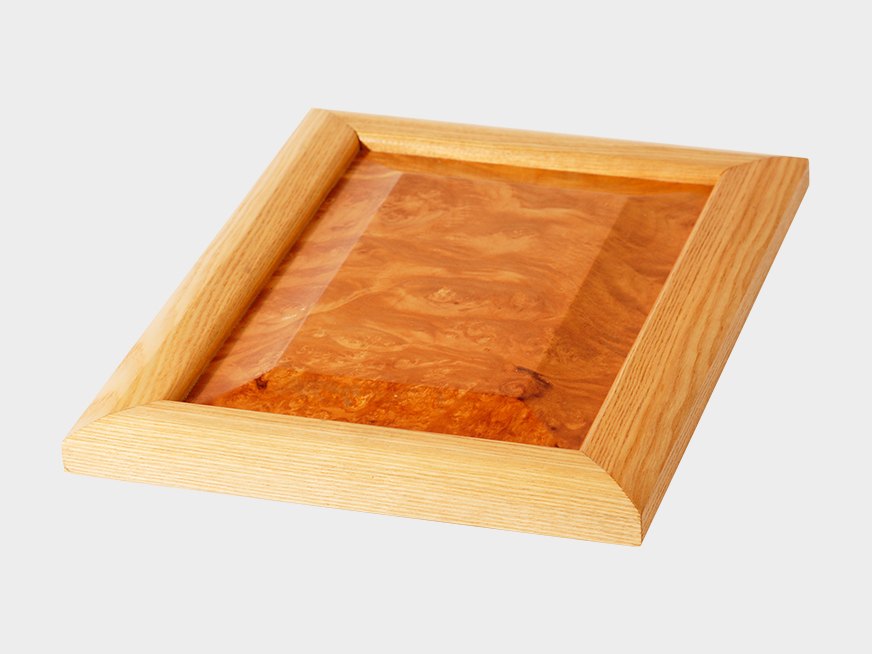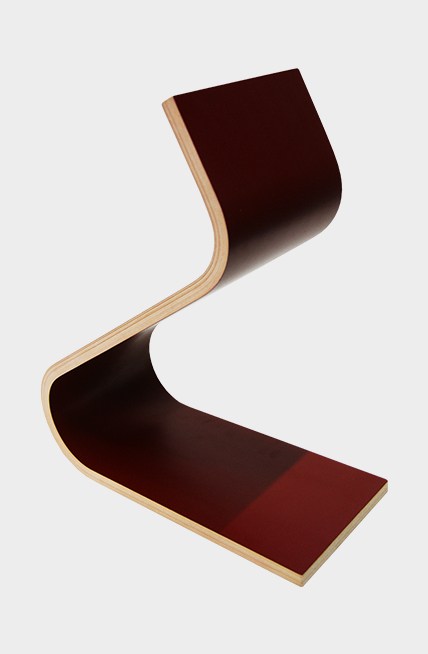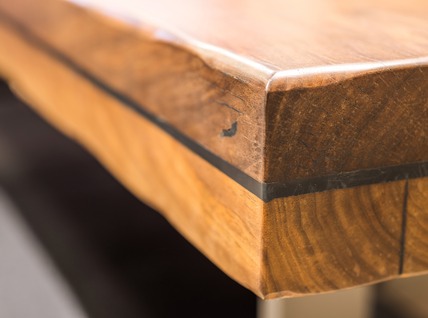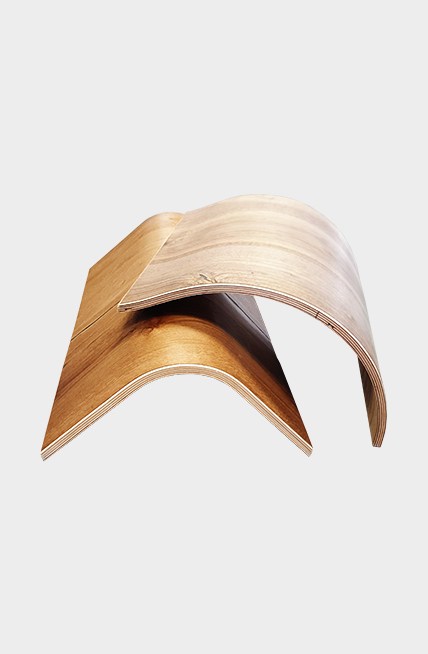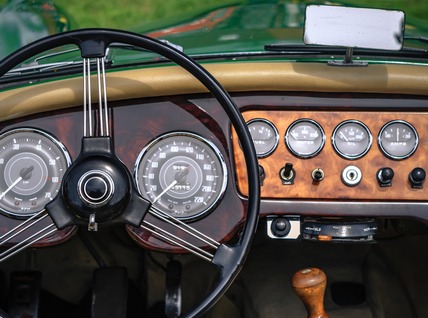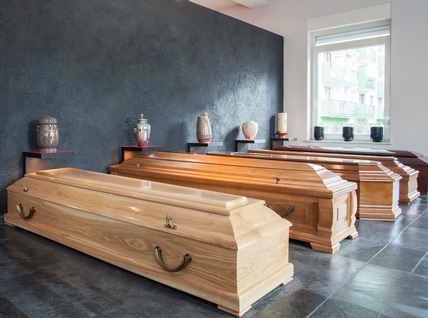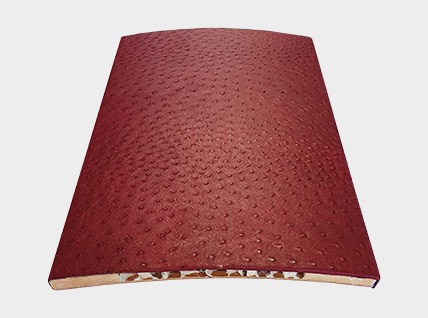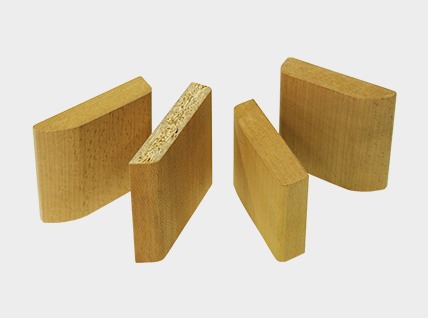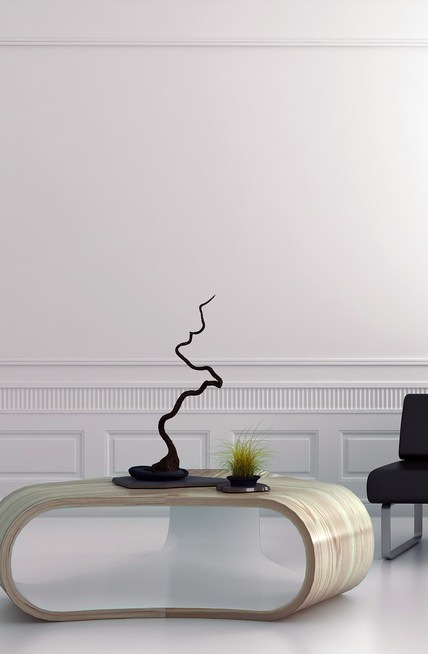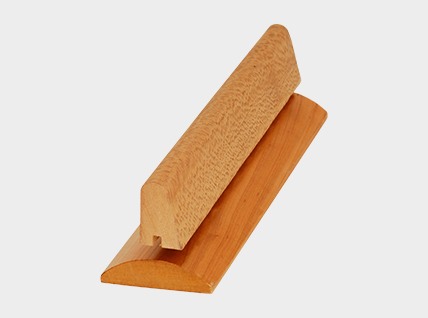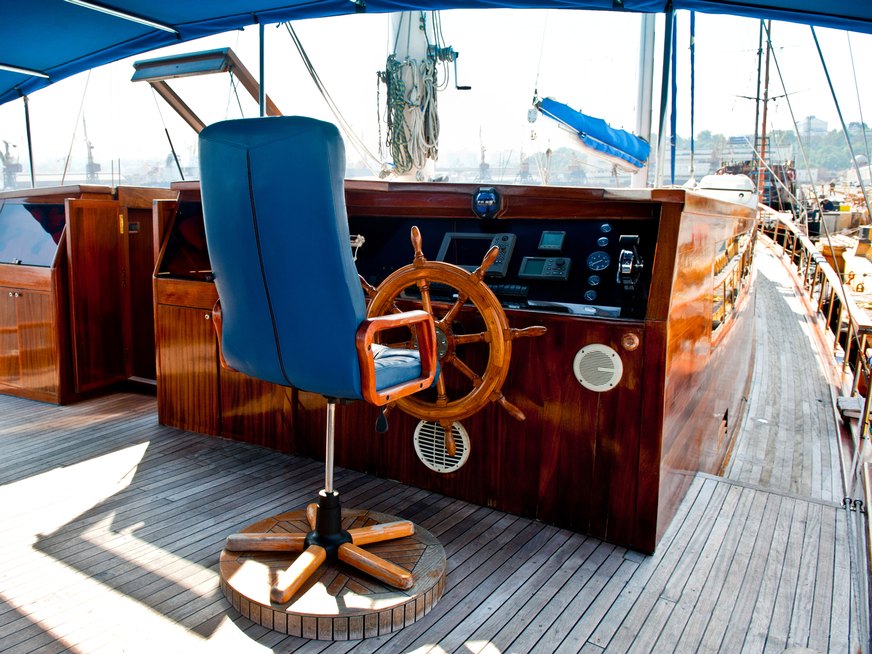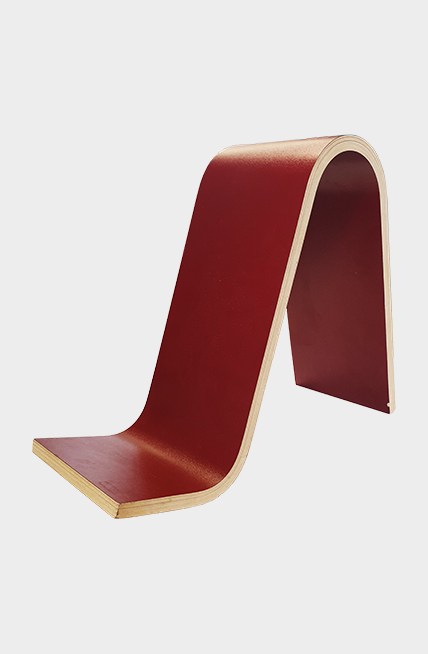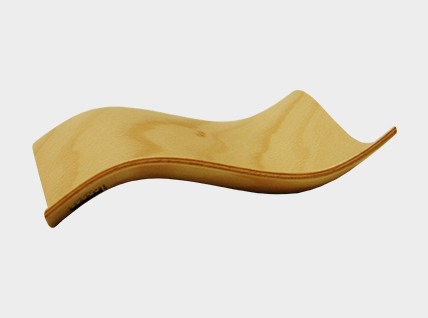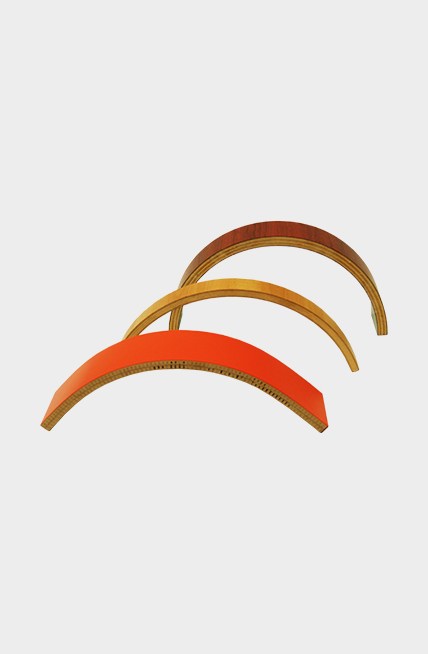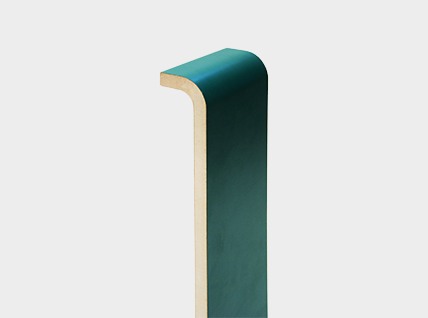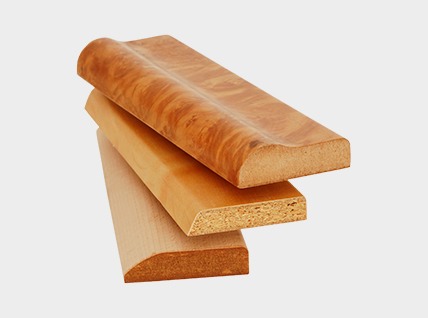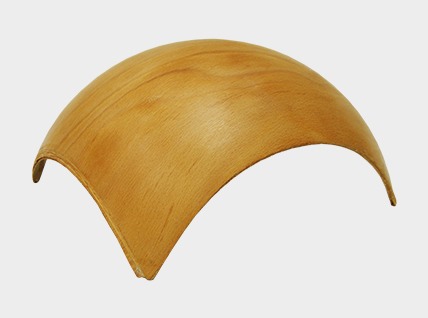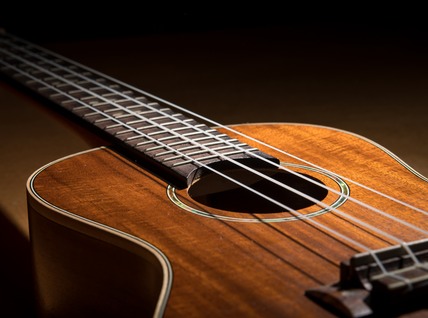 Discover
new horizons
with us
Get prices

Get in touch with us and let us advise you in detail about the possibilities of our vacuum presses.