Pioneer
The innovative vaccum press modular system
Pioneer
The innovative vaccum press modular system
Pioneer
The innovative vaccum press modular system
Pioneer
The innovative vaccum press modular system
Pioneer
The innovative vaccum

press modular system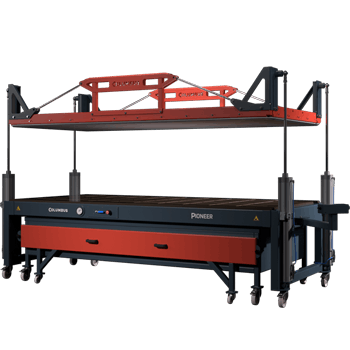 PIONEER is the world's first patented vacuum press modular system. Together with his user, it is leading the way in a new era of modern wood and plastic processing.
It was designed with the practical experience from over 40 years of innovation leadership and it was perfected with regard to future challenges. The result of the years of development work convinces with the innovative possibilities, the flexibility to be able to react to new requirements at any time as well as with high efficiency. A machine as the basis for sustainable success. It offers production companies everything to create extraordinary workpieces in the future, to delight customers with new things and to increase sales.
The world's first patented modular design — based on a high-precision vacuum press — makes it a partner for many decades and guarantees high investment security. The sophisticated design enables users to add all expansion modules subsequently and independently, in order to flexibly expand the variety of applications and the production spectrum according to own requirements.
The modules

The patented modular design of PIONEER gives users the opportunity to make good decisions for tomorrow already today. If you want to be prepared for the challenges of the future, flexibility is an essential factor. This is exactly what PIONEER offers in every respect.

The vacuum press PIONEER BASIC as well as the modules VERTICAL (vertical opening system) and HEAT (high-performance heating system) give the user access to 3 highly profitable applications of vacuum press technology — from woodworking to plastic processing.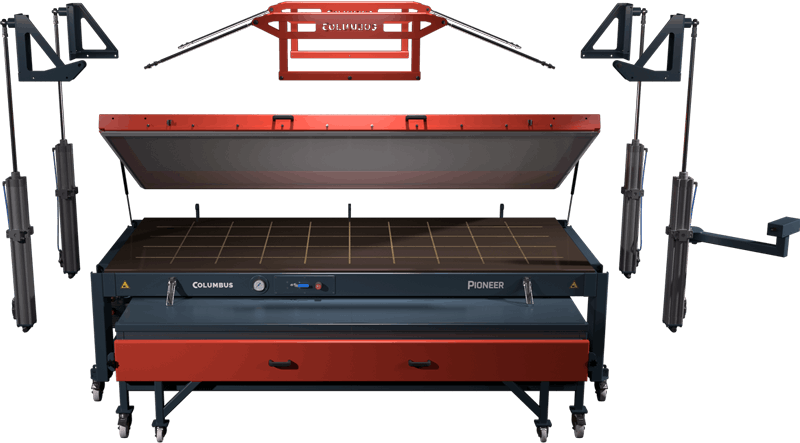 That is what
PIONEER

can do
Depending on the configuration, PIONEER allows you to perform the following applications. You will find many other useful information about the workflow, the possible fields of application as well as the compatible materials and material brands in the detailed information of the respective application.
---
Experience the variety

PIONEER

gives you the opportunity to perform multiple profitable applications. Due to this diversity, there are no limits to your own creativity and you can extend your product range and increase your sales with every new idea. The following impressions illustrate the incredible application variety of
PIONEER

.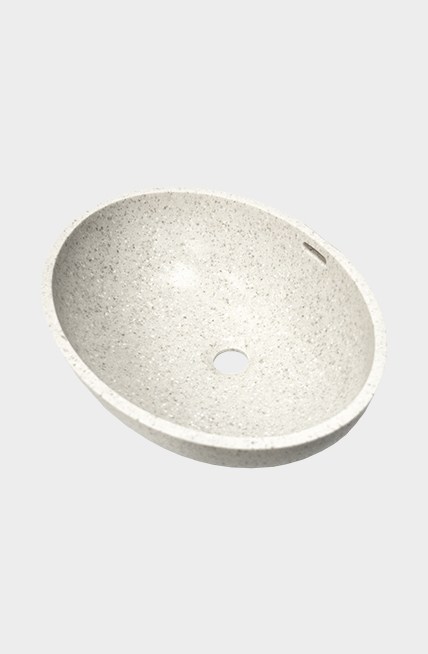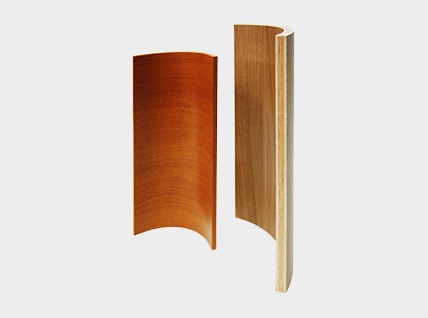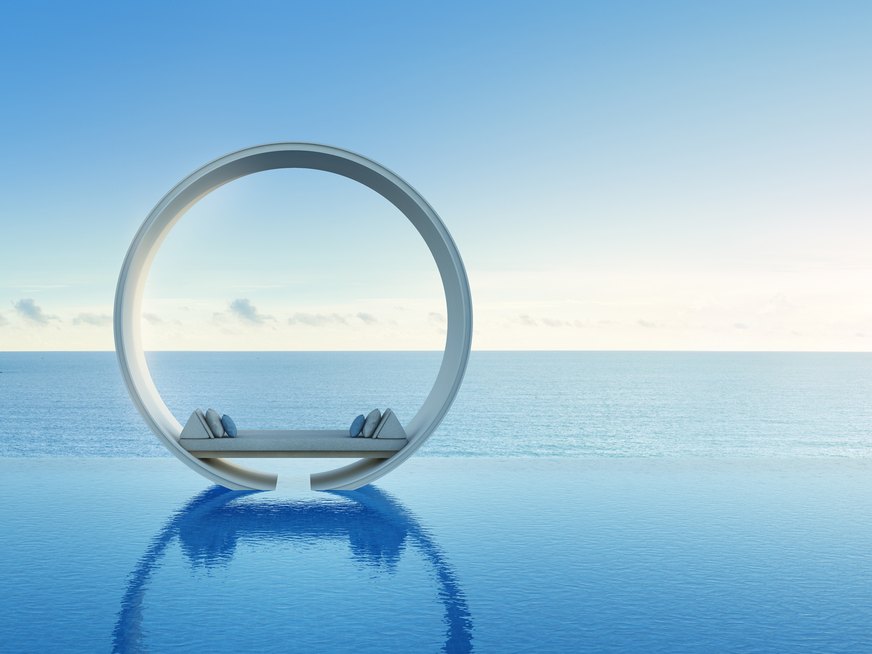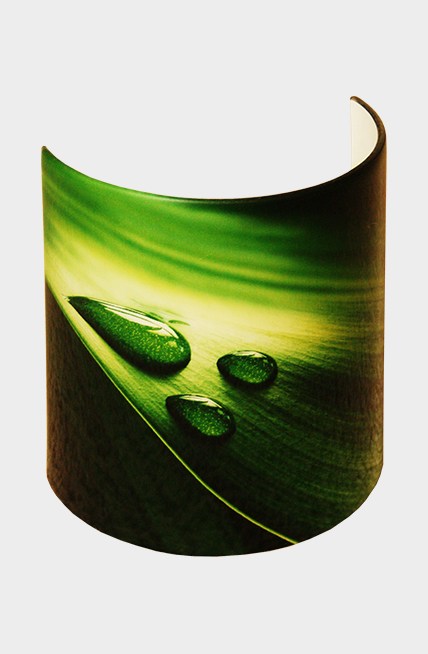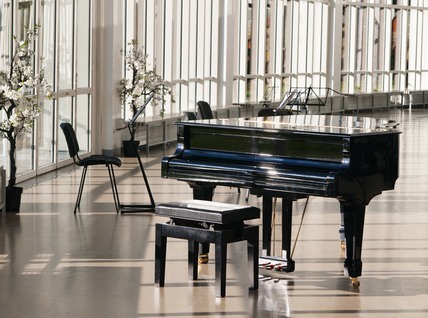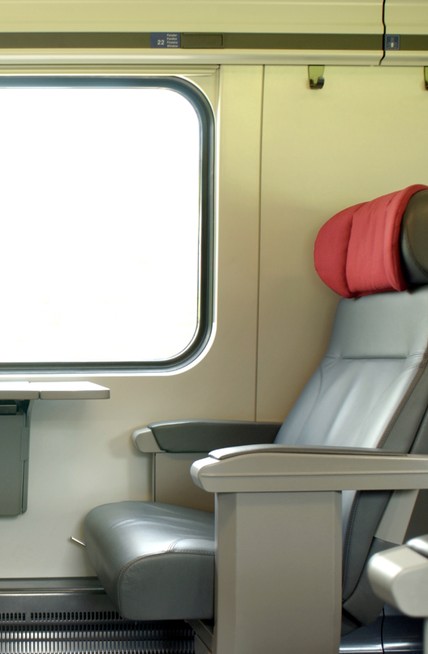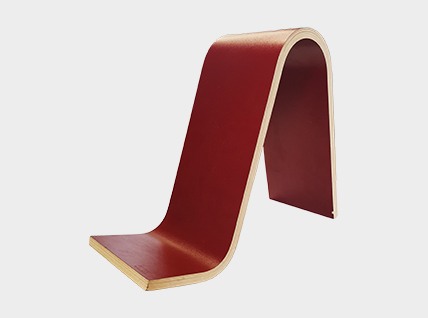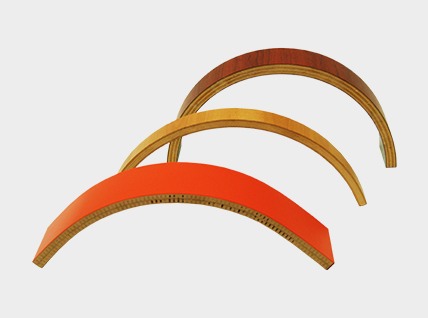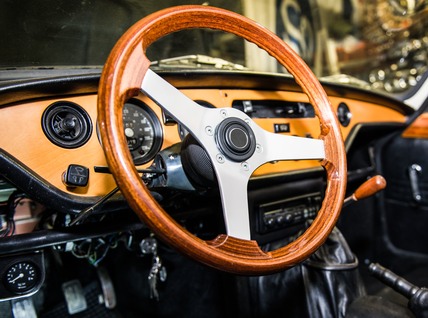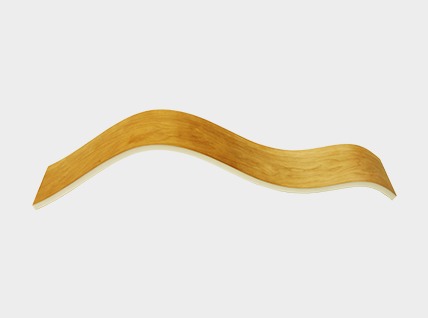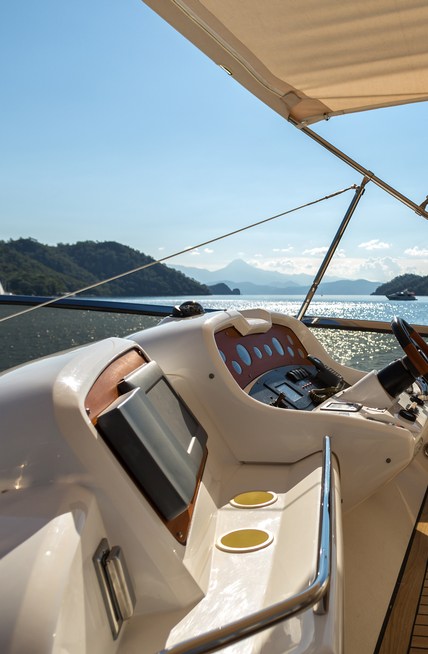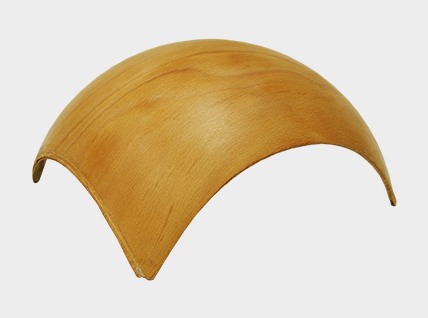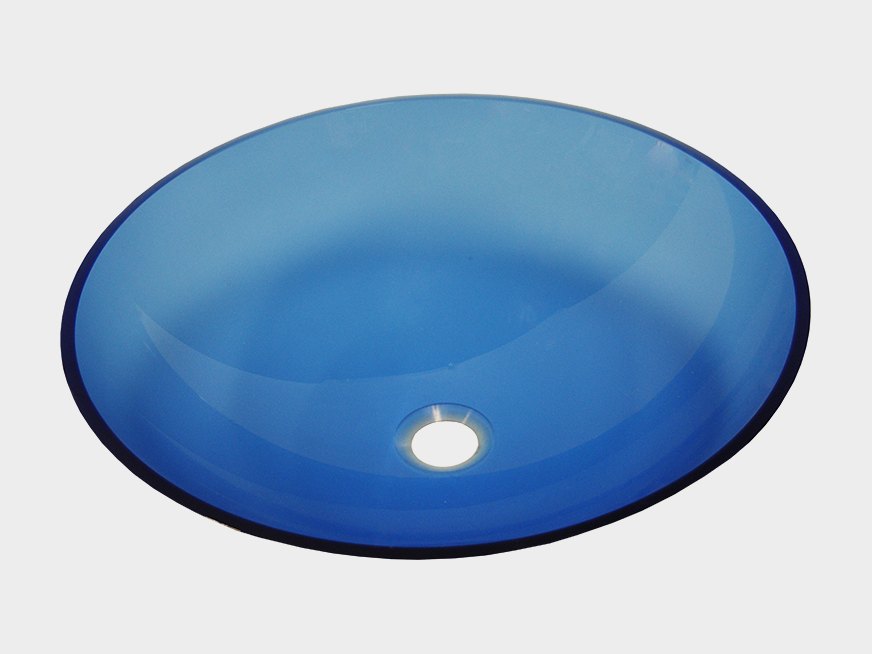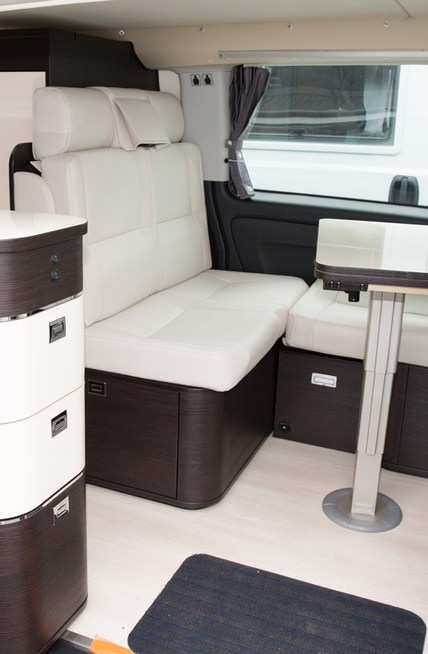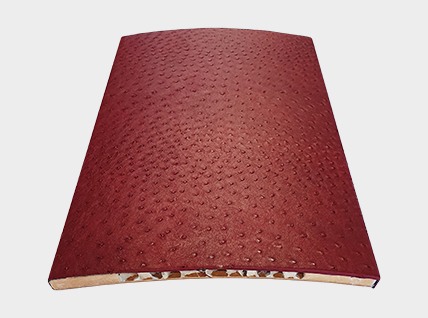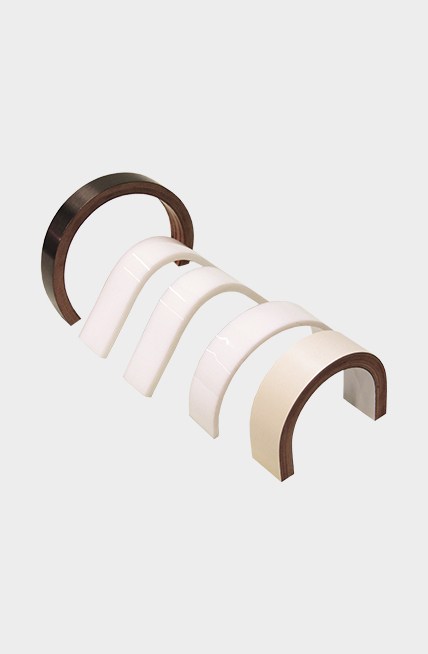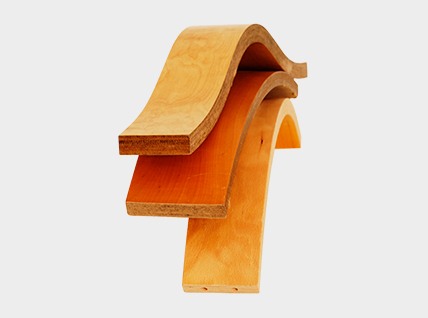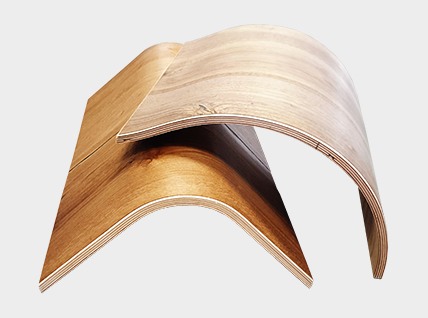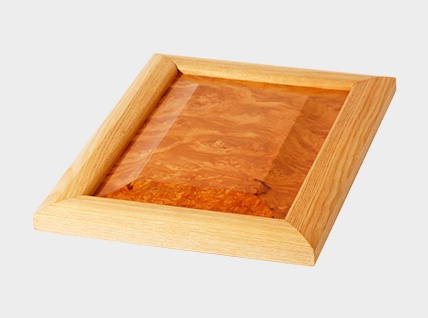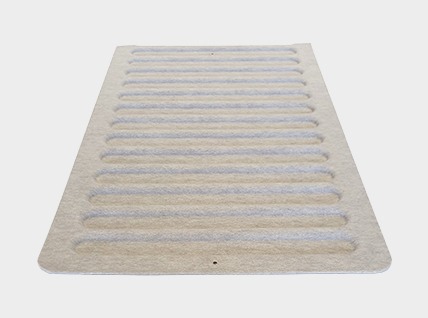 Discover
new horizons
with us
Get prices

Get in touch with us and let us advise you in detail about the possibilities of our vacuum presses.